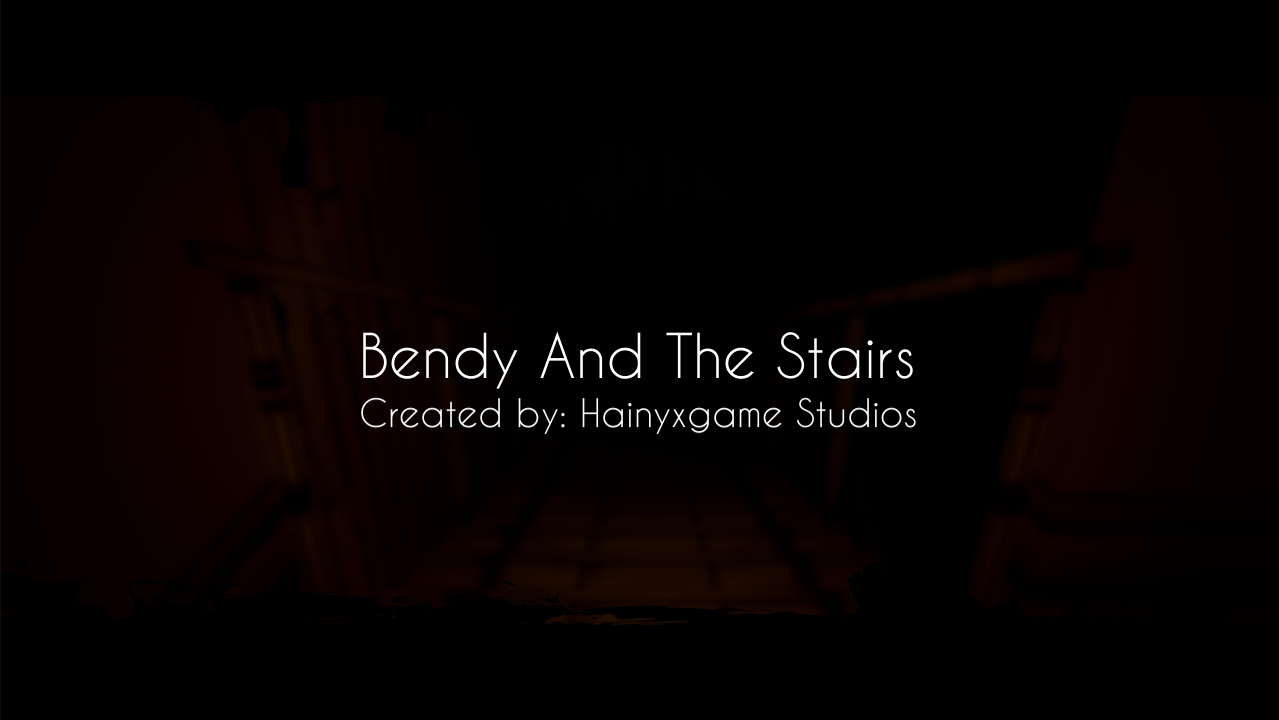 Bendy And The Stairs
A downloadable game for Windows Bendy And The Stairs is a horror game based on the BATIM and SCP-087 games (created in 2012 on Unity 3). The main character is Henry, he came to an abandoned studio (Joey Drew Studios), but instead of the studio he sees ... stairs and darkness!
Log: The game has quality and graphics settings. The game was made in a week without rest. 7-8 minutes of gameplay and have fun. The game has screams and sometimes sad moments, a player's death, atmosphere and cool graphics. Minuses: There are errors in the game. Pause The game sometimes crashes, if you change the settings, game engine.
System Requirements: Windows 7,8,81,10 32 and 64 bit (On Windows XP and Vista Supported, optimization was done) RAM 1-2 GB recommended 1 GB video memory (with DX10-11 support) 4 core processor. Memory on HDD or SSD - 400MB
Good game...

Programs used: Unity Pro 5.6.7f1,Visual Studio community 2019, Blender, Audacity,
Elapsed time: one week
Tester: NimerFalir41 vk: www.vk.com/id387269440
Original game: https://joeydrewstudios.com/
Install instructions
Unpack and play)